What's Your Home Worth?

Get a free comparative market analysis of your home's worth sent to you with no obligations.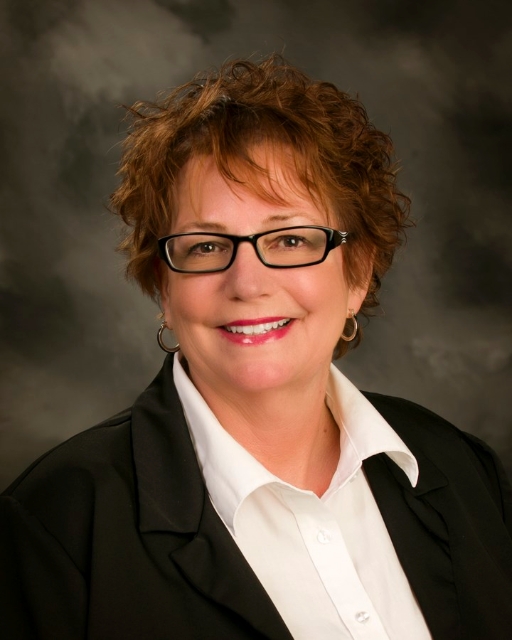 Welcome to the best resource for searching for homes, provided by Jennifer Trainer, Keller Williams Realty
A home is not a home because of its room dimensions or the color of the walls. It is about how you feel when you walk through the front door. And the way you can instantly envision your life unfolding there. It's true, HOME OWNERSHIP MATTERS. Your home search is about more than real estate. It is about your life and your dreams.
Different by design
When I made the decision to join Keller Williams Montana Realty it was greatly based on the fact that Keller Williams Realty takes a different approach to real estate, one that is built on personal touches, win-win deals and positive results. These qualities have all been cornerstones of my business since first joining the real estate field in 1990. Now, the latest technologies, market research and business strategies I strive to exceed your expectations. More importantly, I listen and that means I find solutions that are tailored to you.
How I can help
Thanks for starting your real estate search with me. This website is full of information for you whether you are thinking about buying or selling a home. If you are a home BUYER please contact me to let me set up a HOME SEARCH with your specific parameters that will be emailed to you daily as new listings from the Multiple Listing Service come on the market. If you are a home SELLER, please feel free to review my 12 step marketing program and discover what SETS ME APART from other listing agents

Contact me
After you have had the chance to review this information, contact me , lets get started on discovering your SPECIFIC needs!

Thank you
I appreciate the opportunity to earn your business.